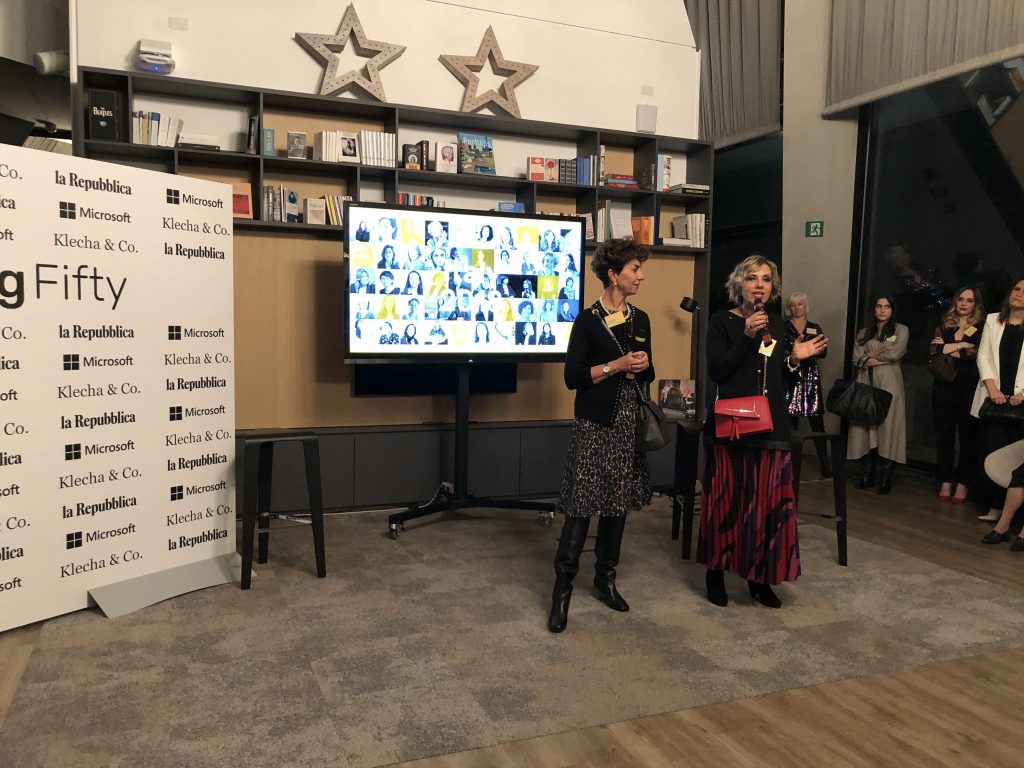 Tiziana Catarci, one of the SIGCHI-Italy founding members, is among the Italian "InspiringFifty"(https://italy.inspiringfifty.org/), 50 women who distinguished themselves in the innovation field and that may be considered as landmarks for the ambitions of younger women (and men). Tiziana has been awarded in Milan on January 22nd.
In the past, Tiziana received other prizes and honors, in particular:
In 2017 she received the "Levi Montalcini" association award for the "dissemination of the scientific culture among younger people"
In 2017 she became a "Commendatore della Repubblica Italiana" one of the most important merit title in Italy.
The following news discuss the event:
Repubblica:
https://www.repubblica.it/tecnologia/2018/12/03/news/innovazione_dalla_scienza_all_informatica_le_50_italiane_piu_influenti_del_2018-213312776/?ref=twhs&timestamp=1543853715000
Business People:
http://www.businesspeople.it/People/Protagonisti/Inspiring-Fifty-50-donne-italiane-tech-108183